If you're looking for the best business app you first need to consider your needs as a business. How many staff do you have? What is your budget? What do you need to achieve? Read some things to consider before you invest in the best business app.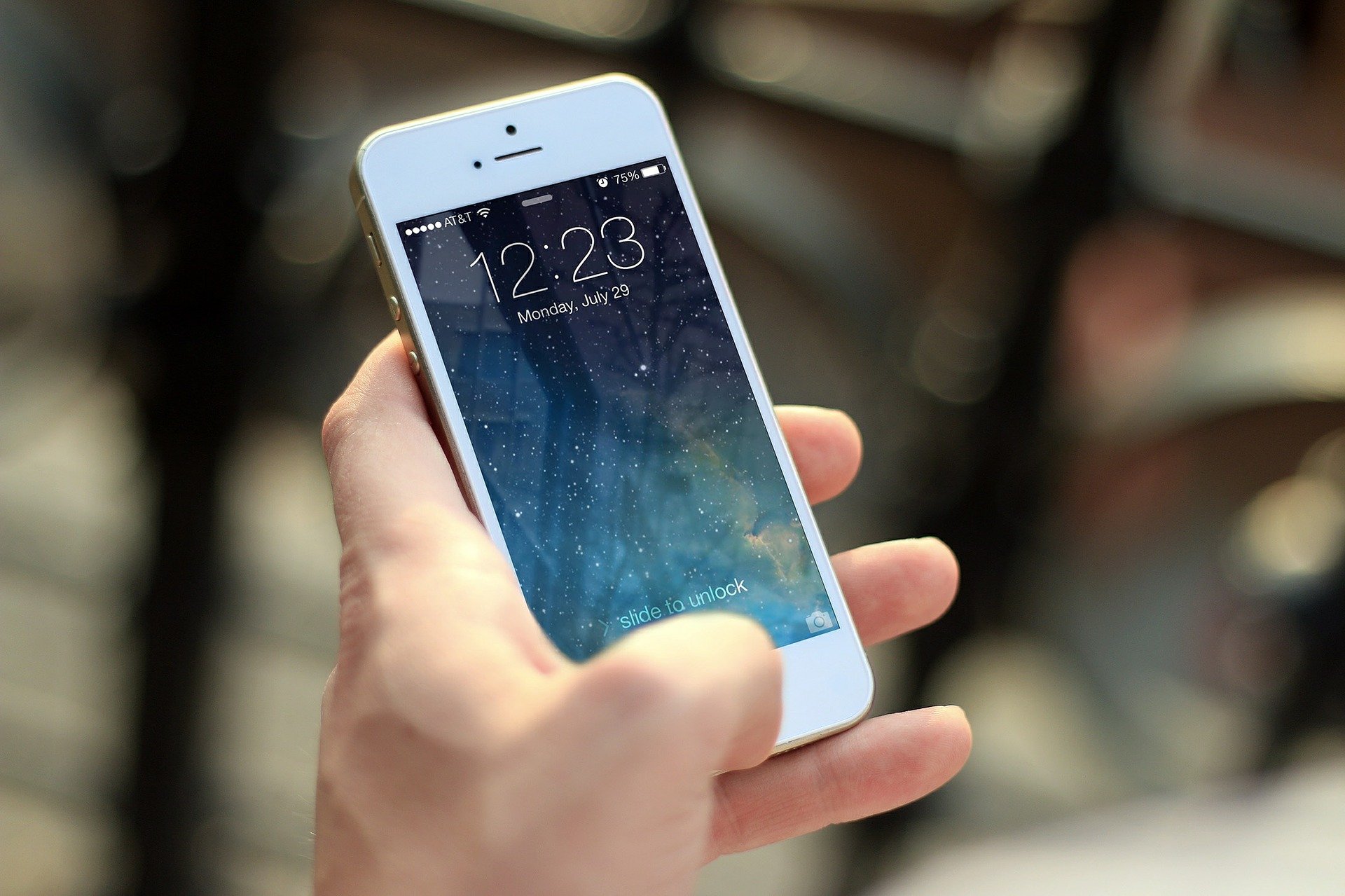 Corporate Communication
Corporate communication is important both internally for staff, and externally for stakeholders and the public. As a corporate communicator, you are a representative of an organisation and are involved in retaining its positive reputation and communicating with staff. It's vital for a business to communicate with staff members in all roles, both to build morale and keep staff in the know of events and corporate news. Using a business app is the optimal way to do this, rather than, for example, an email chain or meeting. By using an app, you are reducing the risk of miscommunication and anxiety among staff members. It is important to consider communications before searching for the best business App.
Incident Management
In the unfortunate case that an incident occurs in the workplace and becomes an HR issue, your business needs an app to report, and manage it. If your business is a start-up or a worldwide organisation, it Is important that staff are safe and heard. An unreported incident can cause a loss of staff and operations. Many incidents have four stages, the initial reaction: consolidation, recovery, and restoration. As a business owner it is your responsibility to prevent incidents and deal with these four stages if they happen, so make sure you are using the best business App for the job.
Document Sharing
Document sharing goes hand in hand with corporate communication, however not all business apps have the capacity to do so. By using an app, you are keeping all of your documents in one place, for all staff to view and edit if needed. Not to mention convenience; everyone has a smartphone at hand, by using an app for document sharing rather than software that's only desktop compatible you are creating ease in the workplace, and a faster workflow.